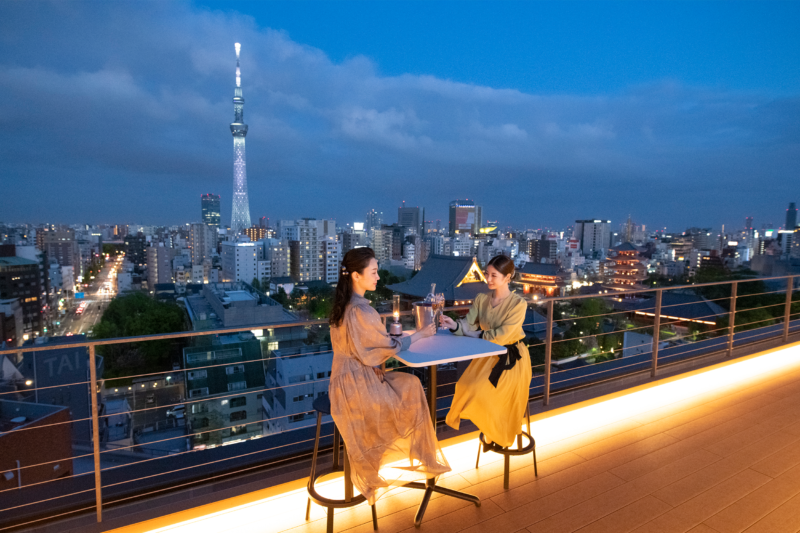 GRAND OPEN
April 26, 2021, "THE KANZASHI TOKYO ASAKUSA" will hold its grand opening.
We want THE KANZASHI TOKYO ASAKUSA to be like a beautiful KANZASHI that binds together the parts that connect the history and culture of Asakusa and the guests who stay here.
The Kanzashi Tokyo Asakusa will also serve as a stage for many people to experience the culture and beauty of Japan, connecting guests with this beautiful city, people, and culture.
Our goal is to create a hotel where all guests will want to come back to THE KANZASHI TOKYO ASAKUSA after they check out.
Enjoy our hotel and the city of Asakusa!