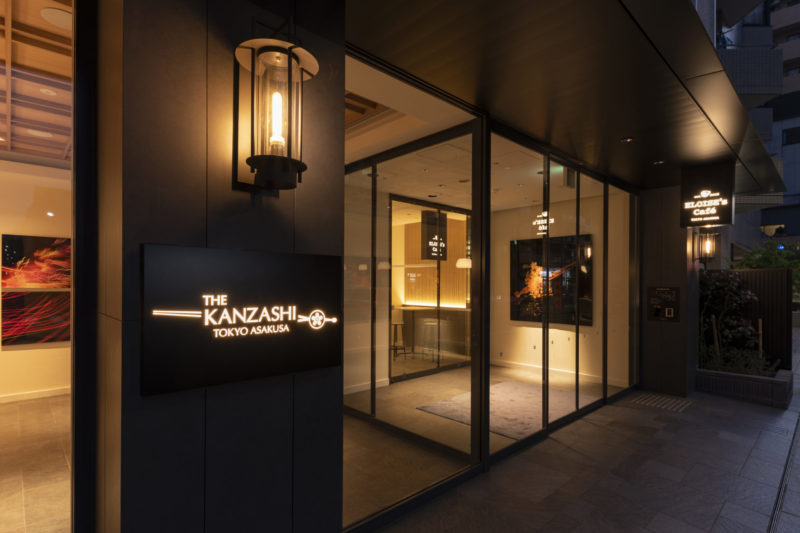 มาตรการป้องกันการติดเชื้อไวรัสโคโรน่าสายพันธุ์ใหม่
Measures to prevent the spread of novel coronavirus (COVID-19) Thank you very much for using THE KANZASHI TOKYO ASAKUSA. In order to prevent the spread of novel coronavirus infection, we have implemented stringent precautionary operational measures at our hotel for the safety of our guests and employees.
■ Installation of alcohol disinfectant Please use the disinfectant solution available at various places. The sterilization/deodorant mist is prepared in each guest room.
■ Strengthening alcohol disinfection at public spaces
■ Not in service of hand dryers in the public toilet
■ Request for body temperature measurement Our staff will conduct temperature measurements at the front desk or at the restaurants. Please note that if you have a fever of 37.5 degrees or higher, We may refrain from staying according to the instructions of the public health center.
■ Measures for employees
・ Wearing a mask and using alcohol disinfection at all time
・ Body temperature measurement and health check at the beginning of work
We appreciate your understanding and cooperation.